If there is one social media platform that seems specifically-tailored to educators, it has to be Pinterest! With a simple click of the "Pin it" button, educators can digitally share amazing resources, lesson plans, and activities in seconds.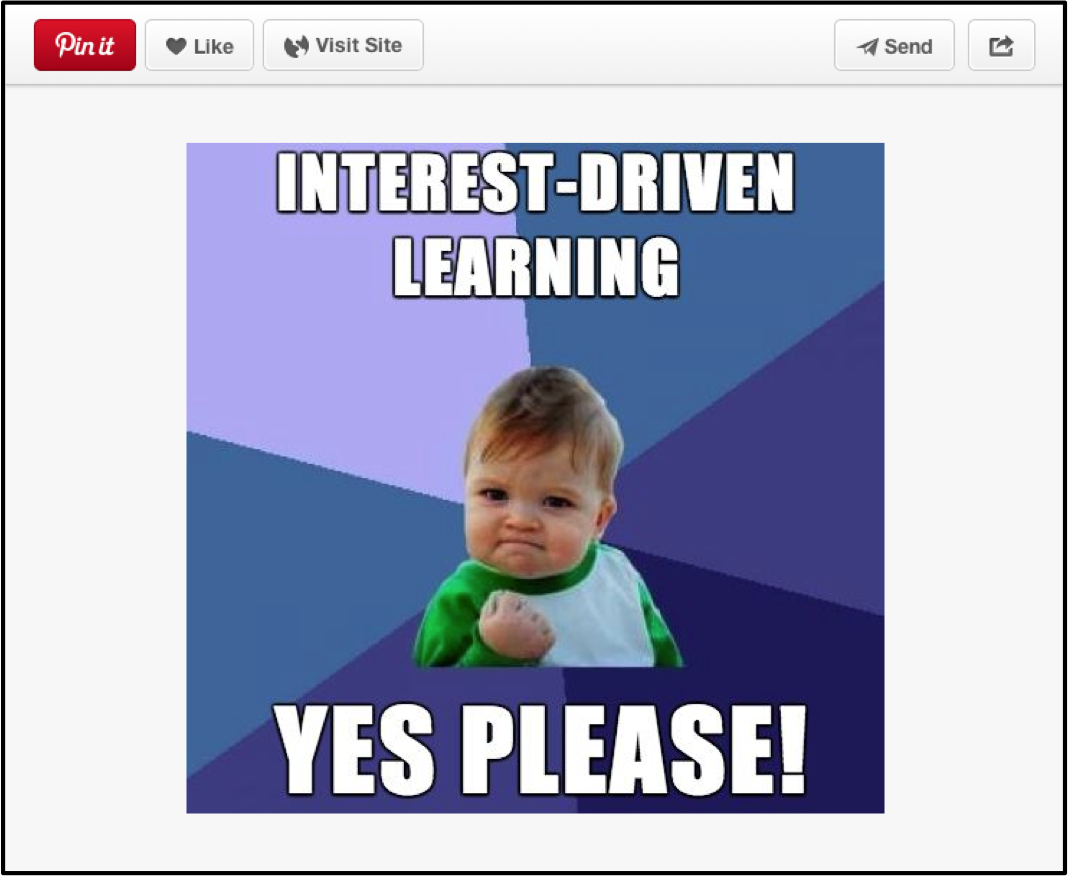 In fact, the emergence of educational technology and the popularity of Pinterest has created a library of awesome resources for any blended learning enthusiast. Where better to find great online and offline activities to add to your blended instruction efforts than on a "
virtual bulletin board
"?
With that in mind, I wanted to share a list of my favorite EdTech-focused Pinterest boards. Fair warning, once you read below the break, you may find yourself pinning for hours!