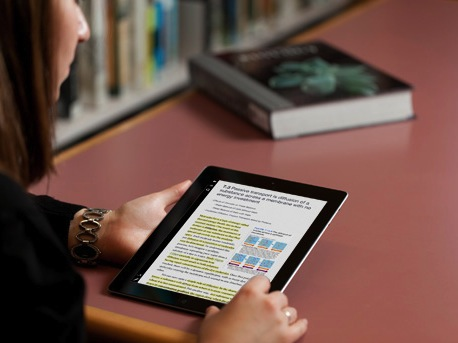 Don't institute "technology for technology's sake," says Lee Badman, a wireless network administrator and former K-12 technical advisor.
In this recent article from Information Week, Badman lays out what technical things to be aware of from the district, student, and teacher perspective when instituting a tablet program. It's a unique read that brings up a lot of overlooked and great points to think about when bringing Apple's powerful tablet into the classroom.
iPads In The Classroom: Worth Doing Right (via Information Week)

---
Want to learn more about leveraging iPad technology as part of a Blended Learning model? Download a copy of our "Finding the Blended Learning model that's Right for Your School" eBook.

---
More Blended Learning Articles: